We work with Matthews Marking to provide a broad selection of inkjet coding systems which are perfect for high-speed marking; producing vector-quality codes while maximizing uptime. With Matthews, you can be sure that your marking equipment is providing you with the best possible mark while meeting the high production demands of the food and beverage industry.
Food Labeling: Plastic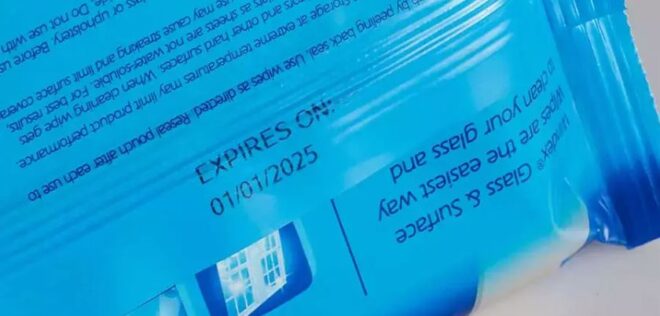 Matthews Marking Systems offers highly reliable marking technologies for plastic packaging and product manufacturers, including drop-on-demand (DOD) printers, thermal inkjet printers, and automatic labeling machines. Matthews' years of experience in the plastic industry allow them to understand the challenges you are facing, and present you with proven solutions, minimizing your risk.
Thanks to the wide variety of fast-drying non-porous inks in a rainbow of colors, you can get a quality mark, whether you're printing simple date, time, and lot codes or higher resolution logos and graphics.
Substrates and applications include:
Pipe
Thin and rigid film
Shrink wrap
Plastic clamshells
Plastic pouches
Building products
2D codes
Product identification
Lot, batch and ID coding
Branding
Bag Marking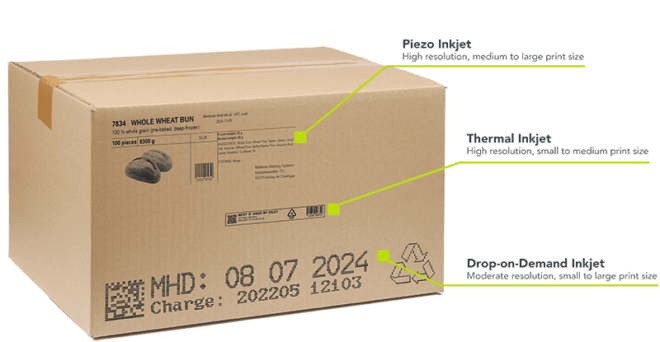 Bag marking technology for consumer packaged goods or industrial applications that require text, graphics, or codes with large or small characters. Our industrial printers have the capability to print on paper, plastics (polypropylene, mylar, PET) and other substrates…we can solve your toughest bag marking challenges.
Get high-contrast, high-resolution marks in a wide array of colored porous and non-porous inks, including MEK and inks with FDA-approved ingredients.
Substrates and applications include:
Paper bags
Plastic film bags
Rigid plastic bags
Serialization
Lot, batch and ID coding
Branding
Glass Bottling and Jars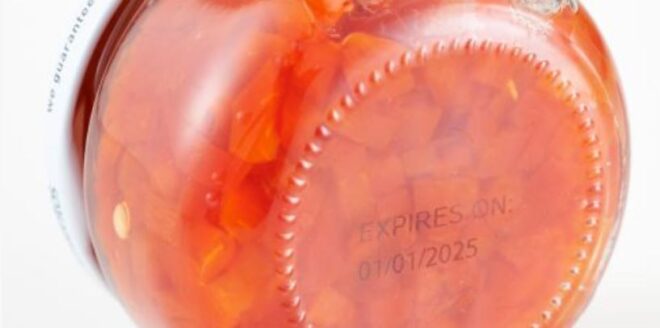 Matthews offers highly reliable inkjet options to give you superior quality while keeping up with the demands of high-speed printing. Our industry expertise will help you find the right solution to keep your line up and running, with an in-house engineering team to design an integration solution that fits your line's unique needs.
Substrates and applications include:
Glass containers
Glass jars
Windows for home and auto
Product identification
Lot, batch and ID coding
Branding
Bottles and Cans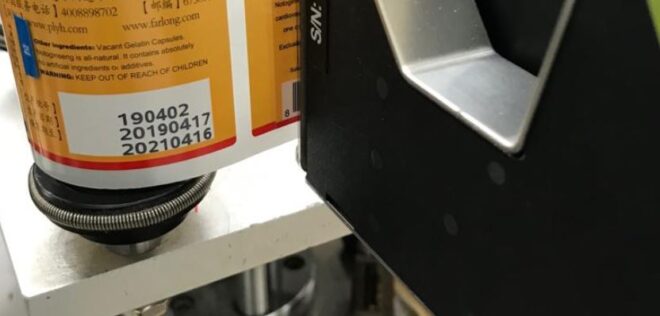 The only thing more important than easy to read and accurate "best by" expiry date, batch, and lot codes is making sure your line doesn't stop. We can help you with both. Matthews' laser coding machines maximize uptime by producing vector-quality codes at high speeds and help you meet the high production demands of the beverage industry without sacrificing quality.
Substrates and applications include:
Glass bottles
Plastic bottles
Aluminum cans
Barcoding
Lot, batch and ID coding
Branding
Canned Foods – Metal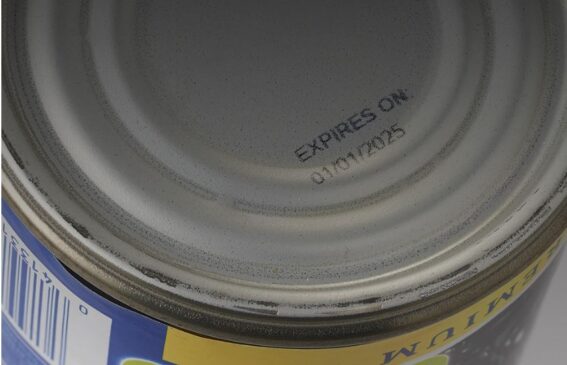 With the industry's most reliable inkjet printing technology and the broadest range of inks for the metal industry, Matthews is your go-to provider for metal marking. They provide turnkey and custom-engineered solutions for placing any kind of mark on nearly any type of metal at speed and with rock-solid reliability. 
Metal manufacturing facilities place incredible demands on marking systems. High temperatures, oily or dusty surfaces and variable material compositions make for a particularly challenging environment. That's where we come in. Our printers are designed specifically for operation in harsh environments with minimal maintenance so you can maximize uptime and ROI. 
Why choose us? Why choose Matthews?
As a leading distributor for Matthews Marking our team has the training, access and ability to work with your departments on a personalized level to guarantee success from the brainstorming stage to implementation and beyond. We use our broad industry knowledge to fill in blind spots and elevate your goals for ultimate success. We work with Matthews and their vast engineering team to keep projects on track and moving in the right direction. Their decades of specialized experience matched with our personalized, industry specific knowledge gives you a one-two punch.