Top Suppliers Helping to Grow Your Business
Your business is important and that's why we represent the top industry leaders across the world.
Some of the biggest names in the business including 3M and Sealed Air have representatives in our office regularly educating our sales force on the current technology advancements and latest product offerings.  In the last 60 years we've seen it all. Packaging used to be a means to an end but now it is how brands are delivering their image to their customers in a digital, social-media saturated world. It's more important than ever to make sure your product arrives safely without damage in the most cost effective way possible. We thrive in situations where we can troubleshoot and present valuable solutions to your company's needs by using products from our trusted suppliers and manufacturers.

3M

Angleboard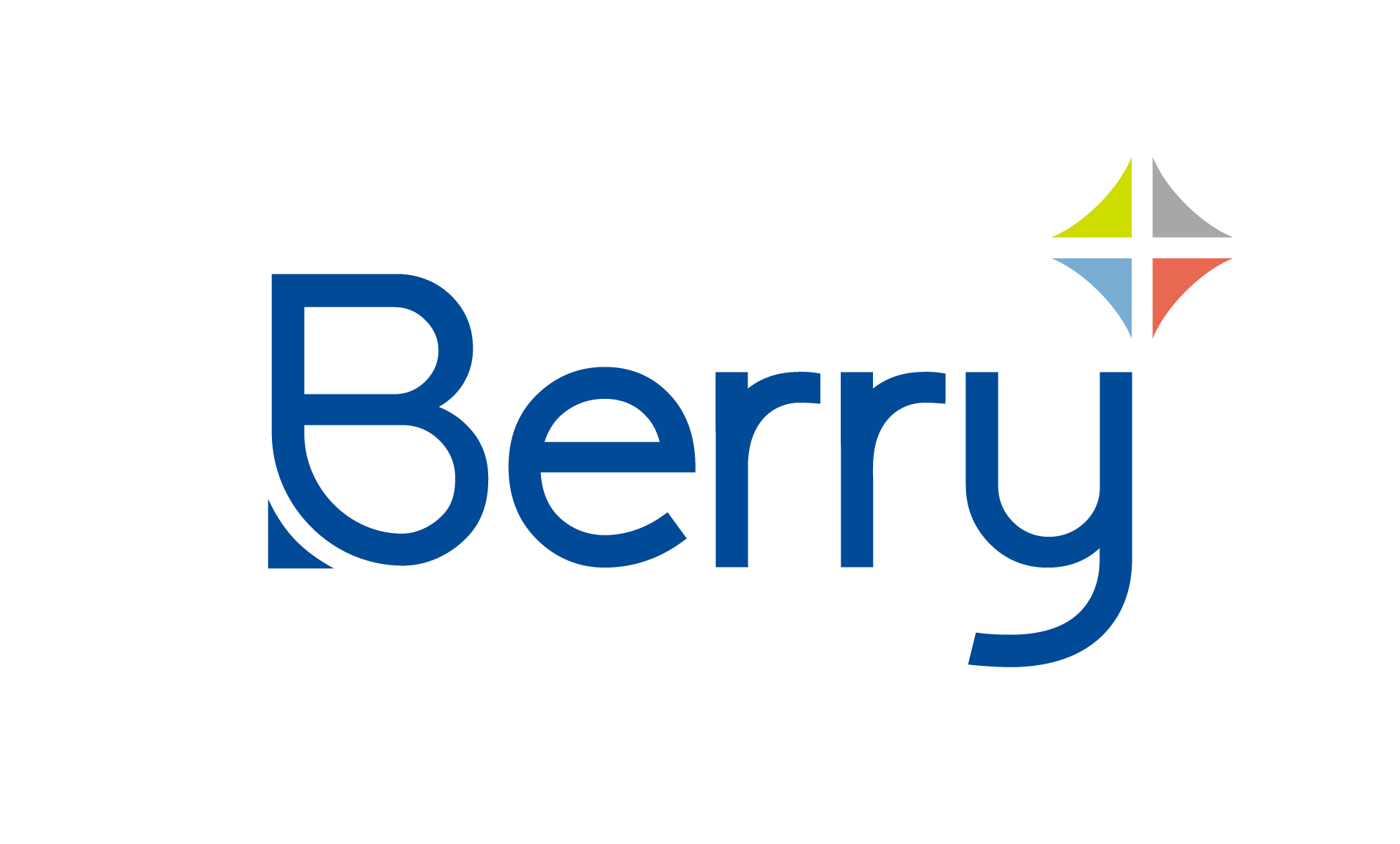 Berry Global

BestPack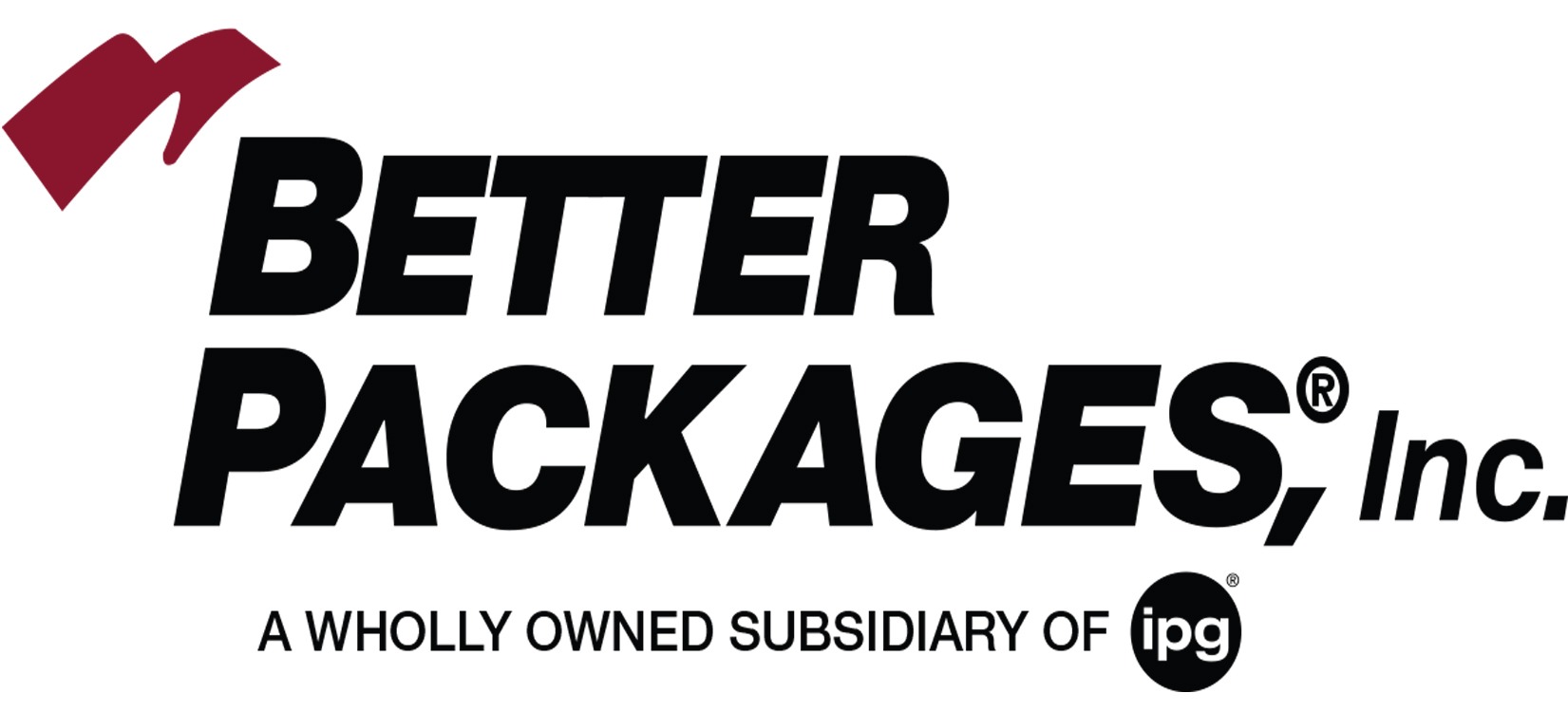 Better Packages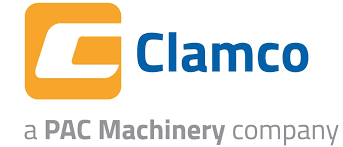 Clamco

Combi

Conflex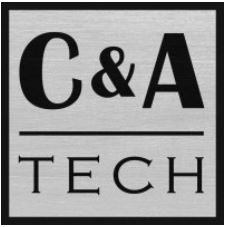 Conveyor & Automation Technology

Cryovac

Decker Tape

Eastey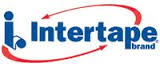 Intertape

Laddawn


Loveshaw and Little David

Orion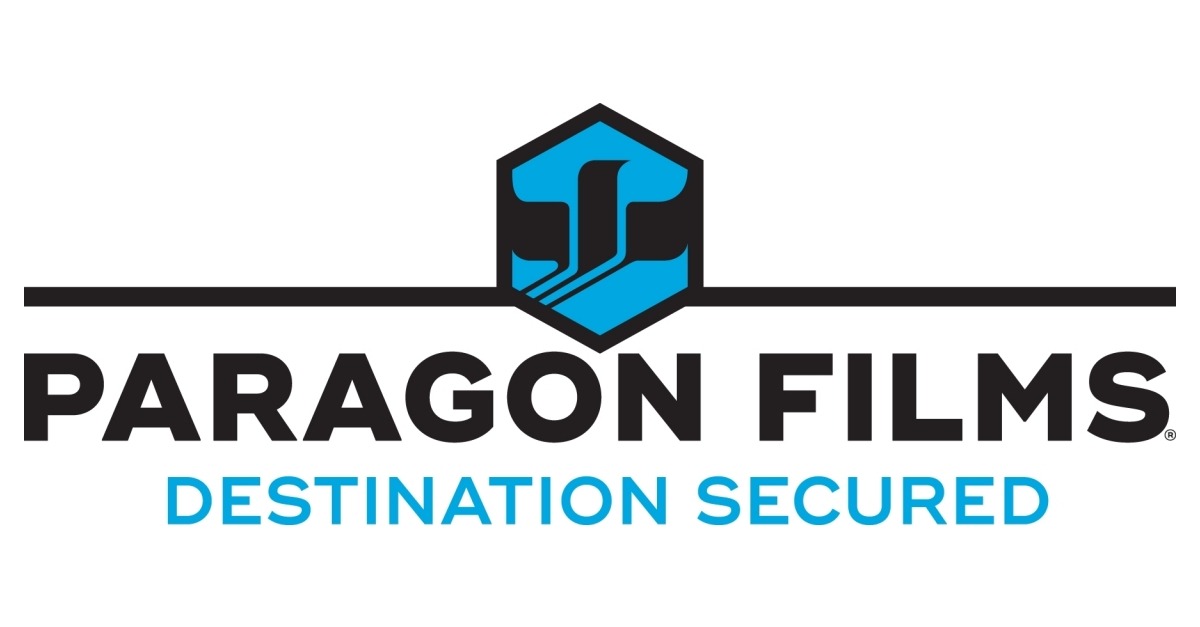 Paragon Films

Primetac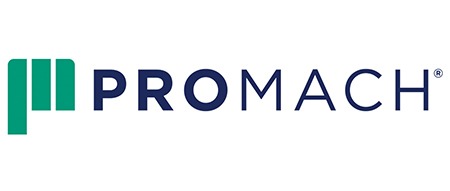 ProMach

Robopac / AETNA Group

Ranpak

Rennco

Samuel Strapping

Sato

Sealed Air

Stretchtape

StraPack

Wexxar-Bel