We specialize in marking and coding equipment and inks. We offer full solutions including installation, integration, training, and long-term optional Planned Maintenance Agreements to keep your lines up and running.
We represent top companies across the marking and coding industry. We match our equipment offerings with full scale support services including installation and training.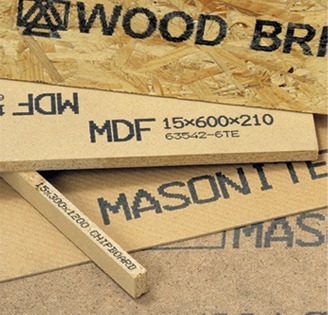 Building Materials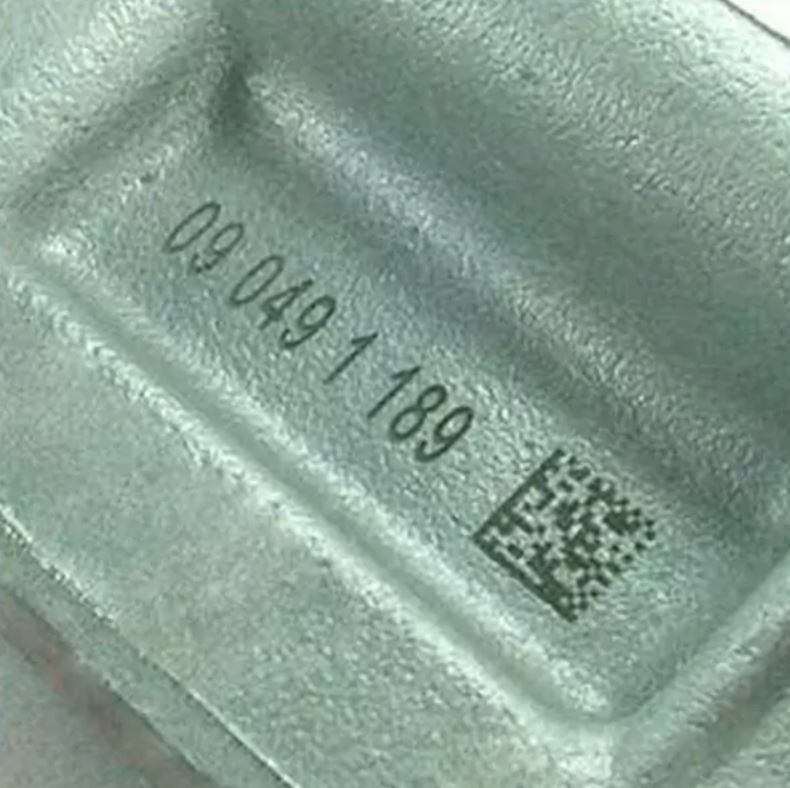 Additional Industries
Our manufacturer partnerships allow us to offer top industry technology to match your application to reliable marking and coding equipment.